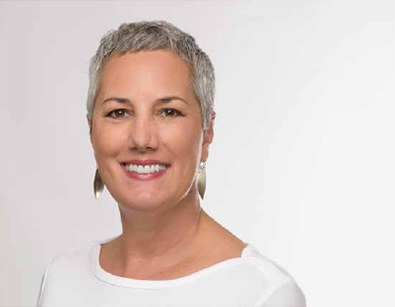 Summary
Design professional with experience managing global brands
In-house agency process and management expert
Experienced at working with marketing teams and senior leadership
Seasoned creative team leader and mentor
Strong written and verbal skills
---
Passion for Design
I'm grateful to be in a profession that celebrates so many things I love: the power of words and language, the sparks that can ignite from the right combination of images, color and type, and, especially, the results of successful collaborations. It's extremely satisfying for me to help my clients bring their visions to life through great design, and enable their businesses to succeed.
A Head for Business
I've worked in both agencies and in-house creative departments for a multitude of sectors: education, nonprofit, technology, energy, financial, healthcare and more. These diverse experiences have provided me a unique vantage point: while I possess an "agency" perspective on solutions, it's tempered by a practical awareness of in-house marketing needs.
Teamwork
Collaboration with others is, by far, what I enjoy most about going to work every day. Whether I'm batting ideas with a marketing manager, mentoring a designer, helping a SME visualize data, or finding the perfect writer or photographer, it's all about recognizing a great concept—whether it's mine or someone else's—and taking it forward.
Clear Communications
I believe that successful design communicates clearly, drives brand identity, and—in some cases—should get out of its own way. I have a natural ability to bring clarity to chaos, diffuse complexity, and keep my, or my team's focus on tasks to deliver on promises.
Living Curiously
I'm a question-asker. I love to learn and dive deeply into the challenge at hand. My inspiration comes from many places: world events, walking down a busy city street, travel, reading, and more. Outside of work I like to cook, garden, cuddle my dog, and design jewelry.
Back to top