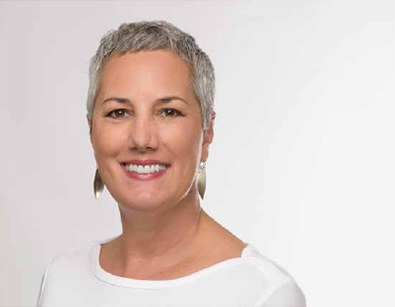 Summary
Design professional with experience managing global brands
Experienced in developing brand identities and naming
In-house creative agency process and management expert
Experienced at working with marketing, product teams, and senior leadership
Seasoned creative team leader and mentor
Able to quickly learn new complex business and technology concepts
Strong grammatical, written and verbal skills
Collaborative, curious, outgoing and agile dot connector and problem solver
---
I'm an experienced brand creative professional and have held leadership positions directing in-house agencies in global companies. My experiences include:
Creative Management
Collaborating with marketing, subject matter experts, and sales teams to create engaging visual solutions to clearly communicate companies' value propositions.
Managing staff, agencies and freelancers executing on campaigns including landing pages, lead-generation tools, thought leadership collateral, events, video, animation, and info graphics.
Developing cost-efficient, branded print and digital template systems to expedite design production of branded assets.
Coaching and mentoring design teams on creative, time management, and operational efficiency.
Partnering with writers and SMEs to develop messaging. Managing product naming projects, and contributing to product naming development.
Brand Management
Stewarding all aspects of brand: creative development, consistency, and evolution.
Managing implementation of global brand refreshes across all digital and print channels.
Conducting training sessions for global marketing team on brand guidelines, compliance, and naming conventions.
Designing, writing, and editing brand guidelines and online brand centers.
Process Management
Transforming underperforming creative services departments into well-managed, award-winning in-house agencies.
Implementing cost-efficient creative services models and identifying resources to serve tiered budgetary needs.
Researching and identifying project management software and writing intake forms for seamless collaboration between marketing, editorial, legal, creative, and proofreading.
Sourcing local and off-shore design, content, presentation, and photography resources; negotiating contracts and subscriptions; and managing budgets and finances.
Back to top